LARIDAE
Gulls, terns, noddies and skimmers
CONCLUSION:
Gulls, terns, noddies and skimmers are so beautiful when they fly between blue sky and waves. We have to protect and to respect their breeding areas and the birds themselves, and protection will be efficient through education.
We are responsible of numerous declines, we are directly concerned!
Text and photograph by Nicole Bouglouan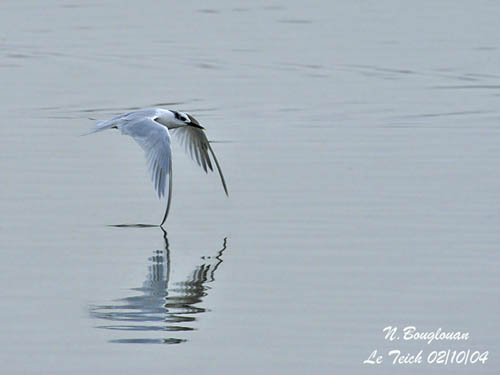 DRIFTING AWAY WITH THE CURRENT, AS LONG AS WE'LL HAVE WATER !