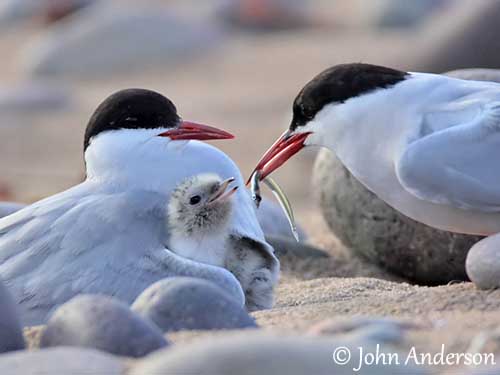 BAFFIN ISLAND BIRD SPECIES
Baffin Island is the largest island in the Canadian Arctic Archipelago, with an area of 507,451 km² and a population of 13,039 inhabitants (mostly Inuit) in 2021. This large island is located in the Canadian territory of Nunavut. It sits above the Arctic Circle.
The name of this island pays tribute to William Baffin, an English navigator cartographer and explorer. He was the first European to discover Baffin Bay while searching for a Northwest Passage from Atlantic to Pacific. He charted the east coast in 1616. However, several other seafarers reached the island between 1576 and 1631.

Baffin Island, 1,500 kilometres long and 200-700 kilometres wide, is just west to Greenland from which it is separated by Davis Strait and Baffin Bay. This island is an extremely remote place, far from roads and large towns.
The huge cliff walls rise to more than 1,000 metres above the ocean that freezes for over half of the year. Baffin Island is an amazing combination of deep valleys, spectaculars fjords, glaciers, rolling tundra, steep granite peaks and limestone cliffs. The Mount Odin is the highest peak with 2,143 metres.
In these beautiful landscapes, the wildlife enjoys ideal habitats. Here we can find polar bear, caribou, hare, fox, lemming and the tundra grey wolf endemic to Baffin Island. Narwhal, walrus and seals are usual marine inhabitants.
But we can also observe numerous bird species such as Snowy Owl, falcons, hawks, ptarmigans and puffins. The island is also ground of Thick-billed Murre, kittiwakes and fulmars. The nesting species are summer visitors to the island.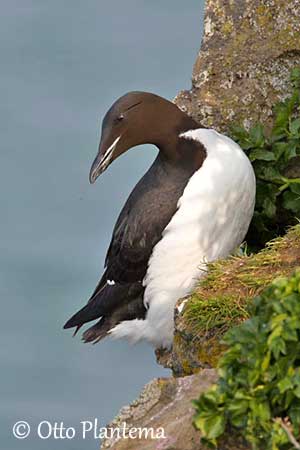 Several geese such as Canada Goose, Snow Goose, Cackling Goose and Brant Goose are present.
Shorebirds include the Red-necked Phalarope, various sandpipers, murres including the Thick-billed Murre, and plovers.
Several gull species also nest on the island, such as Sabine's Gull, Glaucous Gull, Herring Gull and Ivory Gull.
The long-distance migratory birds such as the Arctic Tern which migrates from Antarctica in spring, and a variety of aquatic nesting species such as coots, loons, Mallard and several other duck species also nest on this island.
Baffin Island has an extremely cold climate and sea ice surrounds the island for most of the year. The sea is frozen with only a few months above freezing.
The summer nesting areas for migratory birds are protected by the Dewey Soper Migratory Sanctuary and the Bowman Bay Wildlife Sanctuary. Some National parks, but also historical and provincial parks are a good way to preserve the dramatic environment.