Some vegetation and landscapes of New Zealand, in order to display the habitat types in which the birds are living, between coast and mountains, through the thick vegetation of the bush and the tall trees of the rainforest.
Thank you to Ian McHenry for his kind help and contribution to this page. His superb pictures allow us to discover the vegetation and some habitat types of New Zealand.

His website: My New Zealand Birds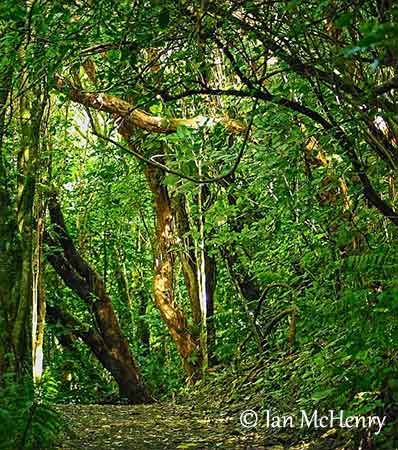 Bush walk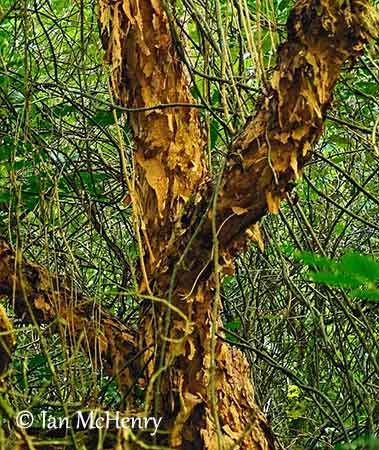 Peeling bark. Often used in nest-building.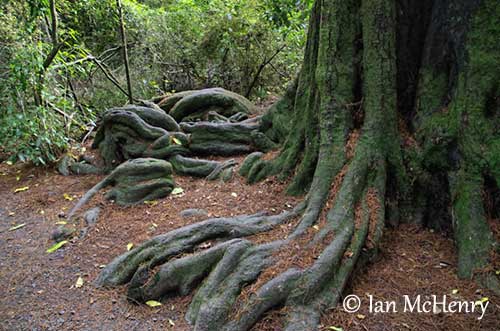 Buttress Roots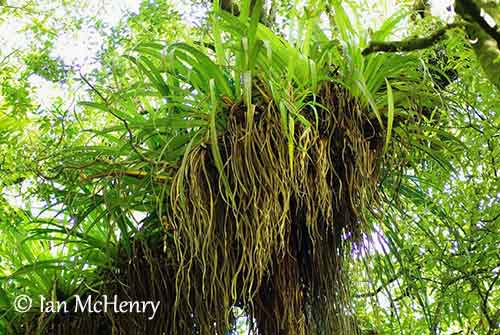 Giant Epiphyte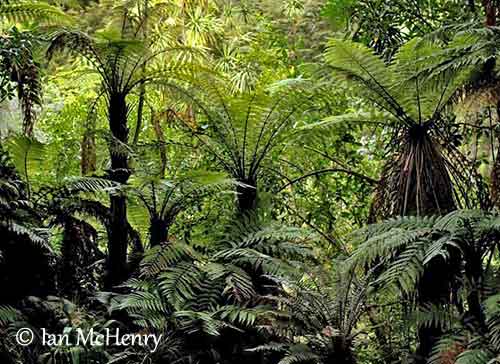 Fern Glade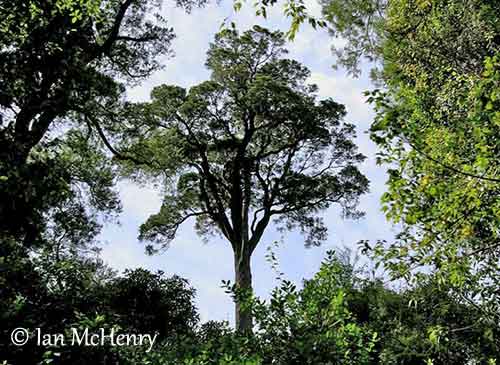 Kahikatea - Podocarpaceae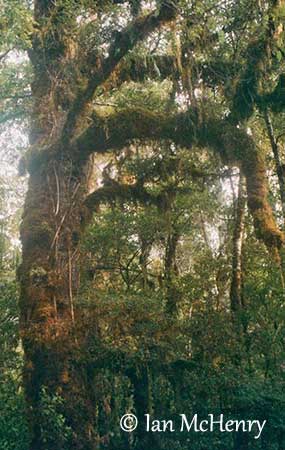 Rainforest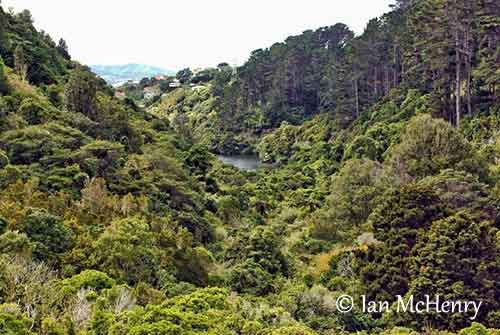 Karori Wildlife Sanctuary