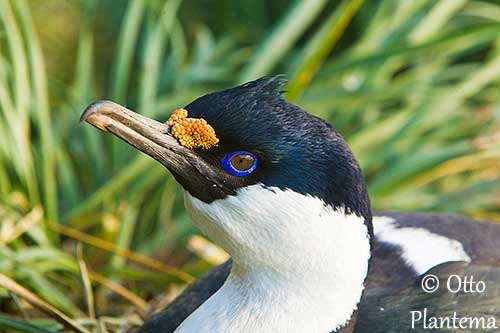 UK SUB ANTARCTIC ISLANDS
ENDEMIC BIRD SPECIES
The UK Sub Antarctic Islands include several islands such as South Georgia and South Sandwich Islands - Falkland Islands - St Helena - Ascension and Tristan da Cunha archipelago.
South Georgia and the South Sandwich Islands are remote areas lying at about 1600 kilometres N Antarctic in the South Atlantic Ocean. Snow and glaciers cover almost permanently the more than 3700 square kilometres of South Georgia, and mountains reach 3000 metres of elevation. However, at lower elevation, the numerous bays shelter sparse herbaceous vegetation.
South Georgia is home of numerous seabirds such as albatrosses and penguins. Both islands are managed, as well about visitors as protection of the wildlife, the native flora and fauna.
The flora is dominated by low herbaceous plants and tussac grasslands which are suitable habitats for both native and introduced animal species.

Endemic bird species:
South Georgia Pipit - Anthus antarcticus - Pipit antarctique
South Georgia Shag – Leucocarbo georgianus – Cormoran géorgien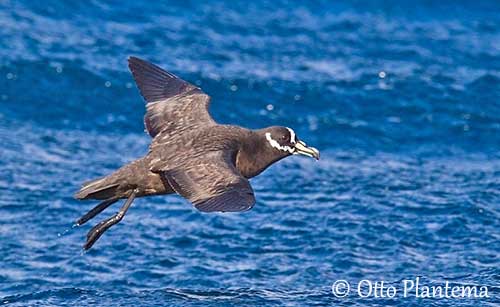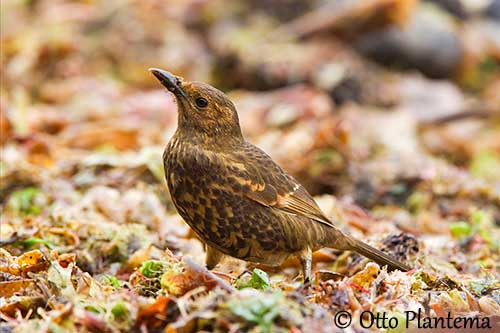 Saint Helena is a remote island which has volcanic origin and occurs in South Atlantic Ocean, more than 2000 kilometres from the nearest land (Africa). It is associated with Ascension Island about 1300 kilometres due NW in more equatorial waters, and Tristan da Cunha about 2430 kilometres to the South. The area is 122 square kilometres, mainly composed of rugged terrain of volcanic origin. The forest covers the centre, and the highland areas shelter most of the island endemic species of flora, fauna, insects and birds. The coast is made of barren volcanic rocks. The highest peak is the Diana's peak at 818 metres.
The island is an important area for conservation, with the endemic Saint Helena Plover or Wirebird, and for seabirds breeding on the offshore islets.
Endemic bird species:
St. Helena Plover or Wirebird - Charadrius sanctaehelenae - Gravelot de Sainte-Hélène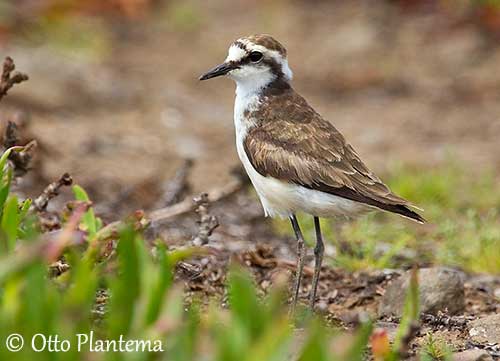 Ascension Island is an isolated volcanic island, about 1600 kilometres from the African coast, and 2250 kilometres from the South American coast in the South Atlantic Ocean. Saint Helena Island is around 1300 kilometres to the SE.
The highest point, the Green Mountain, is at 589 metres of elevation.
The endemic flora includes numerous plant species, and the Green Mountain is a lush halo of bamboos, and there are large strands of Norfolk Pines on one side.
Ascension Island, with its suitable marine habitat, is identified as Important Bird Area, as a breeding site for seabirds.
Endemic bird species:
Ascension Frigatebird – Fregata Aquila – Frégate aigle-de-mer